WELCOME TO
CHANGES TAMWORTH
CHARITY # 1170047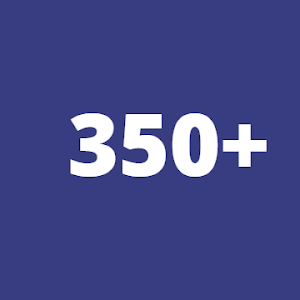 SUPPORTED FUNDING
A huge thank you to the local community that has supported since the beginning. You know who you are.
People Solutions
Tamworth.
Specsavers Tamworth.

https://www.specsavers.co.uk/stores/tamworth Changes Tamworth offers a tried, tested and trusted person-centred approach to recovery and wellbeing.
Our free-to-access service is delivered through a mixture of peer-support, themed workshops, individual support and activities to encourage social inclusion. Changes Tamworth is free to access and is not time-limited.
Changes Tamworth offers a friendly and structured recovery route through mental distress and is run by, and for, those who have first-hand experience of mental health
Changes Tamworth is a user-led mental health charity providing a unique recovery and wellbeing service to those in mental distress.
Changes has operated in Tamworth since September 2011, and Changes Tamworth was set up as an independant charity in December 2016, and continues to use and build upon the knowledge, experience and user-led ethos of Changes Health & Wellbeing.
Our services are free to access and, uniquely, are not time-limited – you can access support through Changes for as long as you need.
HELP US MAKE A DIFFERENCE
If you would like to donate, then please click on the donate button.
IF YOU HAVE ANY QUESTIONS OR QUERIES, OR YOU WOULD LIKE TO GET INVOLVED, FILL IN THE FORM BELOW. OR FOLLOW US ON SOCIAL MEDIA
I SUFFER WITH BAD ANXIETY AND FELT VERY FRIGHTENED, ALONE AND ISOLATED. I FELT THAT NO ONE UNDERSTOOD. COMING HERE HAS HELPED ME REALISE I AM NOT ALONE.
'Changes is a precious service.' It has completely transformed the lives of our patients who can't speak highly enough of it and also significantly reduced the pressure on GP appointments'
Dr Catherine Faarup GP
I felt completely accepted and totally at ease from the first day here. The fact that the people who run this charity suffer themselves and are very patient with me which is what I need.