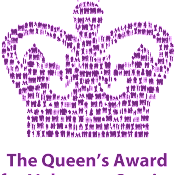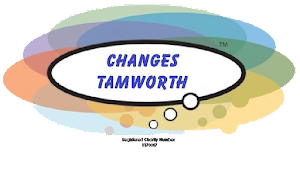 Changes Tamworth is a user-led mental health charity providing a unique recovery and wellbeing service to those in mental distress.
Changes has operated in Tamworth since September 2011. Changes Tamworth was set up as an independant charity in December 2016, and continues to use and build upon the knowledge, experience and user-led ethos of Changes Health & Wellbeing.
Our services are free to access and uniquely, are not time-limited – you can access support through Changes for as long as you need.
Changes' unique Recovery Programme is based upon our own 12-step model which has, like all Changes Programmes, been developed by and for service-users.
Our 12 Steps are not meant to be taken in any particular order. They are also not a tick-list. They offer a guide through an individuals own Recovery, and are intended to complement our whole service.
1. Admit you've got a problem
2. Take Action
3. Trust and cooperate
4. Get the Power
5. Use and develop Wellness Tools
6. Begin personal evaluation
7. Cultivate healthy thinking
8. Cultivate healthy behaviour
9. Realise that feelings may not be facts
10. Get on with your life
11. Give it time
12. Pass it on